SHAPER- 1992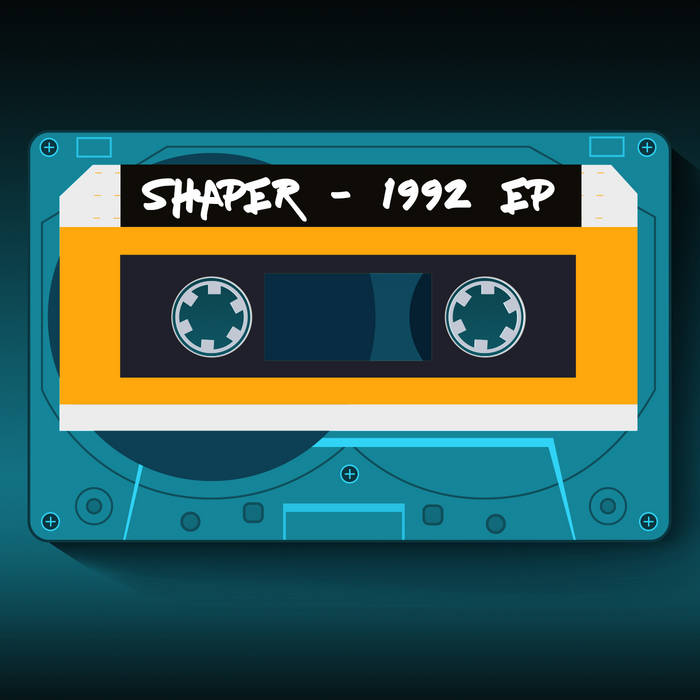 Another old skool BKM1 producer strikes! Some of you may remember Shaper from his tune "Delta7" on the very first Brainkiller Presents Music From The Jilted Generation compilation all the way back in frigging 2003. Well, the fucker is back and ready to give you some good ol' early 90s feels! If you don't know who Shaper is, well now is the time to get educated, chaps. If you're a fan of the old skool hardcore warehouse rave and breaks scene, check out the new
Shaper
release
1992
. It sounds and feels straight outta the early 90s yet new and fresh. Folks who love The Prodigy's Experience or Altern 8's Full On Mask Hysteria or Acen's 75 Minutes will feel right at home with this release.
Get it now on Bandcamp...
https://shaper-1992.bandcamp.com/releases
And it's rolling out across streaming services and will be in digital music stores very, very soon. Hell, it might be there already.
Oh look, it's already on Spotify!
https://open.spotify.com/album/0xzheWowJpgRs9b4qQmOTM?si=Jg0T86QNQ3ef87DtkakqUw
Go get your rave on!