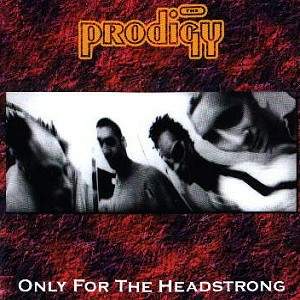 ONLY FOR THE HEADSTRONG



01. Everybody in the place (Fairground remix)
02. Voodoo people (Chemical brothers mix)
03. Their law (Featuring pwei)
04. G-force (Energy flow)
05. Weather experience (Top buzz remix)
06. Claustrophobic sting
07. Firestarter (Instrumental)
08. Out of space (Edit)
09. Charly (Trip into drum&bass version)
10. Poison (Environmental science dub mix)
11. Android
12. No good (Original mix)
13. Breathe (Edit)
14. Charly says goodbye (Beginning of weather ex.)

Contains a very good (CD quality) recording of Android from What evil lurks. This recording of Android is probably sourced from the compilation 'Order to dance III' released by R&S records.