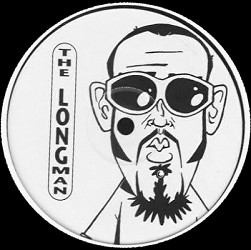 THE LONGMAN EP


Whitelabel

01 06:12 - Dreamers
02 05:52 - The Suspect
03 05:42 - The Smoker
04 06:07 - Rock it


A very limited edition of the Exclusive whitelabel of the first EP released by Longman (Leeroy Thornhill) back in 1996.

The music has been described as breakbeat based old-school electro.

The first three tracks are moody breakbeat while 'Rock it' is a pure electro feast.

Great stuff from Leeroy who apparently is very talented not only in the art of dancing but also in making music.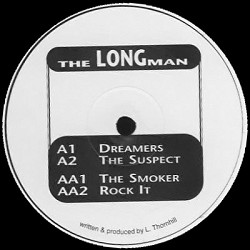 THE LONGMAN EP
01. Dreamers
02. The Suspect
03. The Smoker
04. Rock it