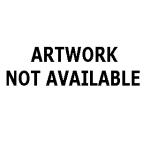 GRIM REAPER EP


White Label
Format: 12" (500 Only)
Released: 1994


01. Lyric Style Psychosis
02. Mightier Than Mighty
03. Free At Last
04. Slide And Go Through

This Ep is Maxim's first release ever on a anonymous white label under the name of Grim Reaper, very rare, only 500 copyes were printed.



Lyric Style Psychosis
Mightier Than Mighty